Conchita Espinosa Academy is a fully-accredited, co-educational independent private school for K3 through eighth grades. For over 80 years, Conchita Espinosa Academy has given its students an exceptional academic curriculum partnered with a sophisticated arts and humanities foundation, sensitivity to the arts and human needs, a sense of self-worth, and strong human values.
Maribel Z. Diaz's speech to the
Graduating class of 2017




From the Desk of Maribel Zubieta-Diaz

It has been a summer of joy, growth, self-discovery and opportunity to make new friends, connect with old friends, and discover how fortunate we all are to be a part of the Conchita family.

     I feel grateful and fortunate to see our former students come back as teachers and counselors to our younger ones.  There is no greater reward than to see the children you have loved and guided grow into intelligent, caring and loving adults.  The history and legacy created by Conchita and all who followed continues to grow, giving our younger generation the physical, mental and spiritual tools to fulfill their destinies and build a better world.

     To the parents and families of our students, thank you for being part of the team.  Have a joyous rest of the summer and come back energized and curious to begin a spectacular 2017-2018 school year.


Maribel Z. Diaz, Director




Conchita Espinosa Academy uses a curriculum rich with art education to shape happy, confident, and academically advanced students. This video offers a taste of the magic of Conchita in about two minutes.

See the full-length version>




We are now accepting applications for the
2017-2018 school year! more info >





Upper School Magazine, CTV,
and Dance Students Travel to NYC

In May, a select group of 7th and 8th grade students were invited to travel to New York City to learn more about their mastery areas of concentration. Journalism students in Conchita Magazine and CTV had the opportunity to tour the Columbia University School of Journalism and took time to visit several TV studios, including NBC Studios and CNN and have up-close encounters with individuals who help create the most watched news in the nation. They even experienced being in the news room both at NBC and CNN during breaking news!

Dance Mastery students took a variety of classes at Paul Taylor and Broadway Dance Center. They took a Fosse class, a Broadway class, and a Pascal Rioult class, among other activities.

Together, the students watched the Broadway musical, On Your Feet, toured Radio City Music Hall, took a Central Park bike tour and visited the Twin Towers Memorial. This was a fantastic experience for all the students involved! See Pictures >




CEA Top Winners at the State in Library of Congress' Letters About Literature Contest

The Library of Congress holds the Letters About Literature Contest each year, for which students are asked to read a book, poem or speech and write to that author (living or dead) about how the book affected them personally. Three winners are chosen per state out of tens of thousands of students from across the country. 8 out of the 11 Level I finalists were CEA students, including the top three winners! See Results & Pictures>




Visual Arts Department Travels to Italy

This March, the Conchita Espinosa Visual Arts Department traveled to Italy for a cultural immersion educational experience. Educational travel broadens our awareness of others and sharpens self-awareness, as students have the chance to gather firsthand information about the world. Seeing different landscapes, experiencing the challenges of certain cultures, listening to the opinions of people in other countries provides a deeper level of mindfulness. Profound experiences give people a sense of place and purpose, and they cultivate lifelong values and priorities. Students had the chance to spend 10 days in Florence and Rome, and had day trips to Lucca, Pisa, Siena, and San Gimignano. In addition to the cultural activities, sightseeing, and museum tours, our young artists attended art and art restoration workshops throughout the trip and visited local art schools. Mrs. Vazquez and Mrs. Martinez worked with the students throughout the school year to prepare them for this experience. We are so proud to have been able to offer this experience to our young artists! Click to See Pictures >





Upcoming Events





Summer Happenings

Monday, June 26

New Parents' Meeting – 7:00 p.m.

SUMMER PROGRAMS

June 12 – June 30

Adventures in the Arts

Dance Intensive

Music Intensive

Sports Intensive (Basketball and Soccer)

Tech Camp

Theater Intensive

Visual Arts Intensive

Voice Intensive

July 3 – July 21

Adventures in the Arts

Music Intensive

Spanish Dance Intensive

Sports Intensive (Volleyball, Running, Baseball)

Tech Camp




| | | |
| --- | --- | --- |
| | Summer of the Arts Session II | |




| | | |
| --- | --- | --- |
| | 1st Day of School (K-4th Grades) | |




| | | |
| --- | --- | --- |
| | 1st Day of School (5th - 8th Grades) | |




Back to School Parent Meetings

Sept. 5 - 3rd and 4th grades
Sept. 6 - 5th and 6th grades
Sept. 7 - 7th and 8th grades




Conservatory Classes
and French Classes Begin

Registration is now open!

Registration Form
Monthly Calendar

Monthly
Newsletter
Sign up to stay in touch!Click here to receive news and updates delivered to your inbox.
Parent Student Handbook


Follow Us on Twitter

Like Us on FaceBook: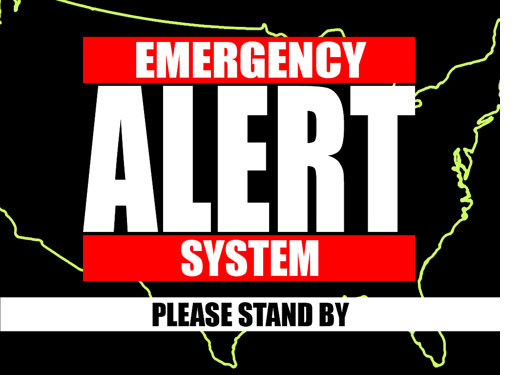 We hope we don't have to do this, but if we do need to close school for an emergency, if the Miami-Dade County Schools close due to hurricane or other inclement weather, Conchita Espinosa Academy will also close. We will notify the local radio and television stations. We will reopen when the Miami-Dade County Schools open or you will be notified by a Parents Partnership Association member via our telephone tree. We will also keep you updated via our social media channels.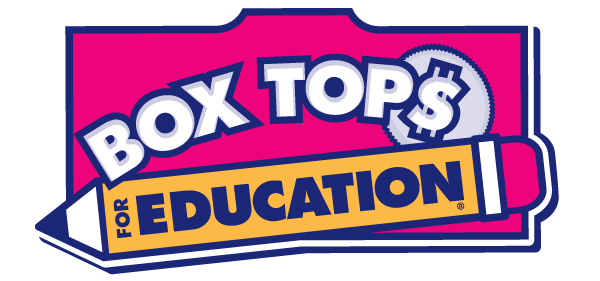 Box Tops for Education
We participate in the General Mills Box Tops for Education program. You can help, too! Find out how...