Basketball - Open Registration

This developmental program is for novice players and provides an opportunity for the students to obtain experience in the sport and prepare them to play in the future. This group will not be participating in games.

To register for this program, please complete the attached registration form and return it along with payment to Adrian Izquierdo in the main office no later than Monday, October 28.

Registration Form




Guest Speaker at CEA: Dr. Daniel Lewis

On September 20th, we were honored to have Dr. Daniel Lewis visit CEA to speak to the 6th through 8th grades and Junior Dance Mastery members and give a master class to the Senior Dance Mastery students. This was the first of a series of professional guest speakers we plan to have for our upper school students this school year. Throughout the year, we are inviting a number of seasoned professionals from different walks of life in our community speak to our students about how to apply and take full advantage of all of the subjects they study in their day-to-day lives, from dance to mathematics, science to music.

See Pictures >





Thank You to the Pouza Family

Thank you to Robert Pouza, father of Riannen (7th Grade) and Rowen (Class of '17), for the new water mister next to the track. Mr. Pouza built this mister at home and donated it to CEA for our runners to feel a bit more refreshed as they run in this hot Miami weather! It makes a huge difference in our students' education to have dedicated, cooperative and committed parents who actively participate in the CEA community! It is thanks to our amazing parents that the CEA continues to be "mejor, mejor y mejor!" See Pictures >

*Photos and video by Zachary Mielgo and Christopher Abreu from Cougar Chronicle Mastery.




Upcoming Events


for the Week of October 21, 2019


Sunday, oct 20
Monday, oct 21

Tuesday, OCT 22

Wednesday, OCT 23

New World School of the Arts Jazz Ensemble

Happy Birthday, Jannine Rodriguez!

Thursday, OCT 24

K3, K4, and Pre-Primary Pumpkin Patch

Friday, OCT 25

1st and 2nd Grade Popcorn Sale

Saturday , OCT 26

FIU Journalism Conference – Yearbook, CTV, and Conchita Magazine Masteries will attend

Sunday , OCT 27




| | |
| --- | --- |
| | Student Council meeting at 7:20 a.m. |



Sign up to stay in touch!Click here to receive news and updates delivered to your inbox.




Follow Us on Twitter

Like Us on FaceBook: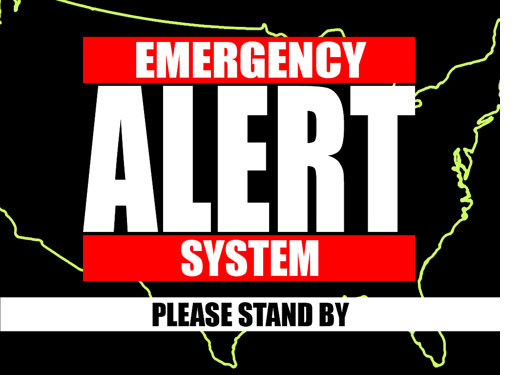 We hope we don't have to do this, but if we do need to close school for an emergency, if the Miami-Dade County Schools close due to hurricane or other inclement weather, Conchita Espinosa Academy will also close. We will notify the local radio and television stations. We will reopen when the Miami-Dade County Schools open or you will be notified by a Parents Partnership Association member via our telephone tree. We will also keep you updated via our social media channels.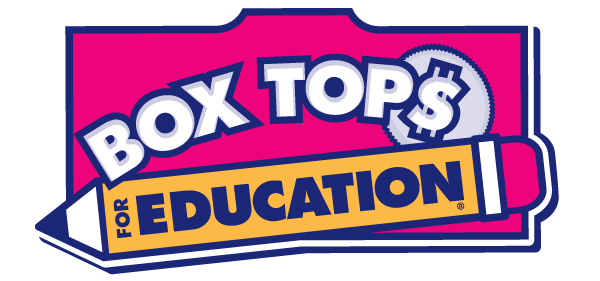 Box Tops for Education
We participate in the General Mills Box Tops for Education program. You can help, too! Find out how...