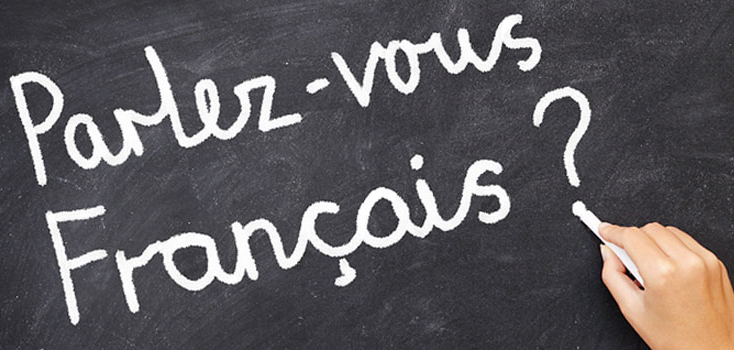 French Language Program
As a part of CEA's commitment, growth and vision to prepare our students to be global citizens, we are extending our Language program to include French.

This after-school French language program will be initiated for students in grades 3 through 8. Classes will begin the week of October 17th and will be twice a week. In addition, a "parent class" will be available for adults who are interested as well. Student classes will have a maximum of 10 students, and schedules will be organized, as much as possible, to not conflict with existing after-school classes. It is important to register as soon as possible, as enrollment will be limited.

Once your child is selected and placed, the first payment should include a one-time $80.00 fee for materials and the monthly $150.00 (mid-October through mid-November). If you are interested in enrolling in the adult class, please add your name to the form as well.

Of note, the French language program is not a substitute for Spanish, but rather inclusion in the program will require that your child demonstrate Spanish language proficiency and competence, according to background and competence.

Should you be interested in your child participating, please print and complete the attached form and return to the Main Office no later than Thursday, October 6th.

Please contact Loriana M. Novoa, Ed.D. if you have any questions. She can be contacted at LNovoa@conchitaespinosa.com.